Crossposted from Reflections Journal.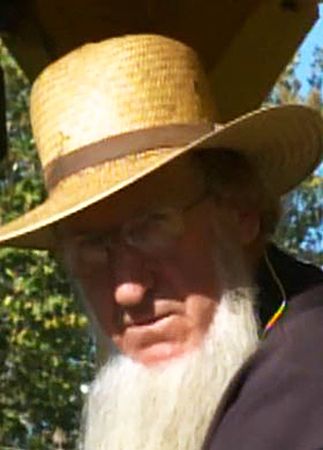 It brings me no joy to report that Sam Mullet and his Bergolz Amish followers have won a victory in an appeals court and may "become loose" against the
express wishes
of many local Amish.
A deeply divided ruling from the 6th Circuit Court of Appeals went against the jury's determination that the hair-cutting attacks, with which Mullet's minions terrorized the greater Amish community, constituted a religious hate crime.
The majority of those convicted had already completed, or nearly completed their sentences. The real issue, as ever, is with Bishop Mullet, whose fifteen year sentence offered his community a life free of his sexual demands on the women, physical abuse of their husbands, and the psychological control he exerts over all of his Bergholz Amish.
It is not illegal to run a cult. It is not illegal to extort sexual favors from adult women, in most cases. It is not even illegal to consign grown men to incarceration in chicken coops. It is illegal to terrorize neighboring communities with physical abuse and assaults on their dignity, and it is for this that Mullet and his co-conspirators were convicted.
The larger question from the beginning has been whether cutting off the hair and beards of other Amish constituted a
hate crime
, in other words, were the crimes motivated by religion.